One of the things I like about my job is that it requires me to travel around the state occasionally. Whenever I go somewhere for work, I've started finding a yarn shop in that town. So last week, I had to go to the Eastern Shore, so I found a yarn shop listed where I was going, and my coworker and I stopped in on our lunch break. Oh dear.
I spent quite a lot of money.
It was worth it, though! Look at this wonderful yarn I got, which comes from a company based on the Eastern Shore!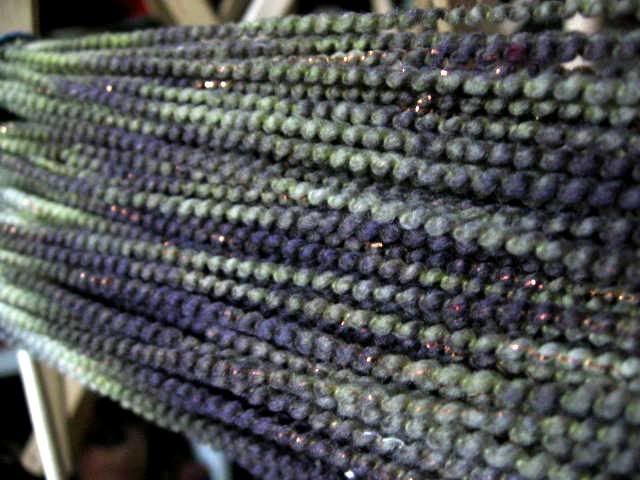 The company is Blue Heron Yarns, and their yarns are fabulous.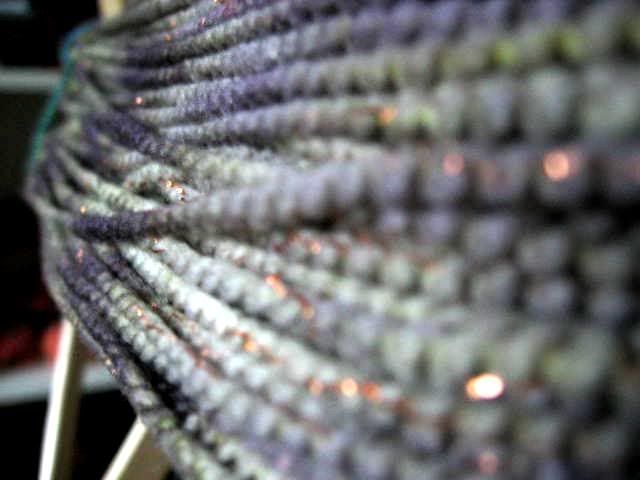 And shiny!!! In a subtle way...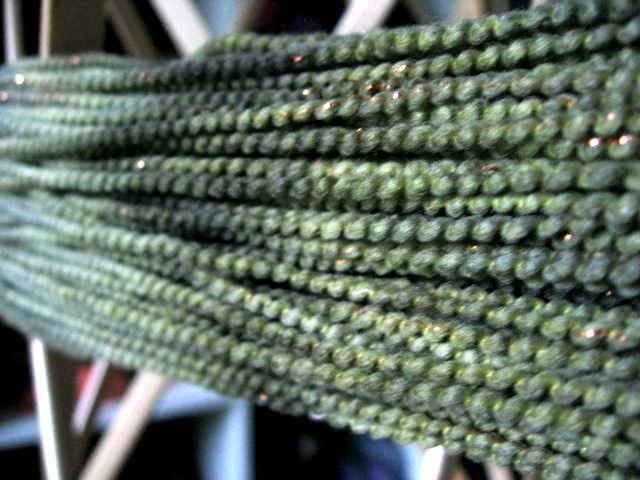 I couldn't resist buying it. Fantastic stuff. I think it's going to become some sort of capelet or cowl.
Tomorrow I'm going with a friend to another yarn shop over there across the water, so we'll see if I have anything new to post next week...